Denmark-Olar Middle School SC Ready Testing Schedule-Spring 2023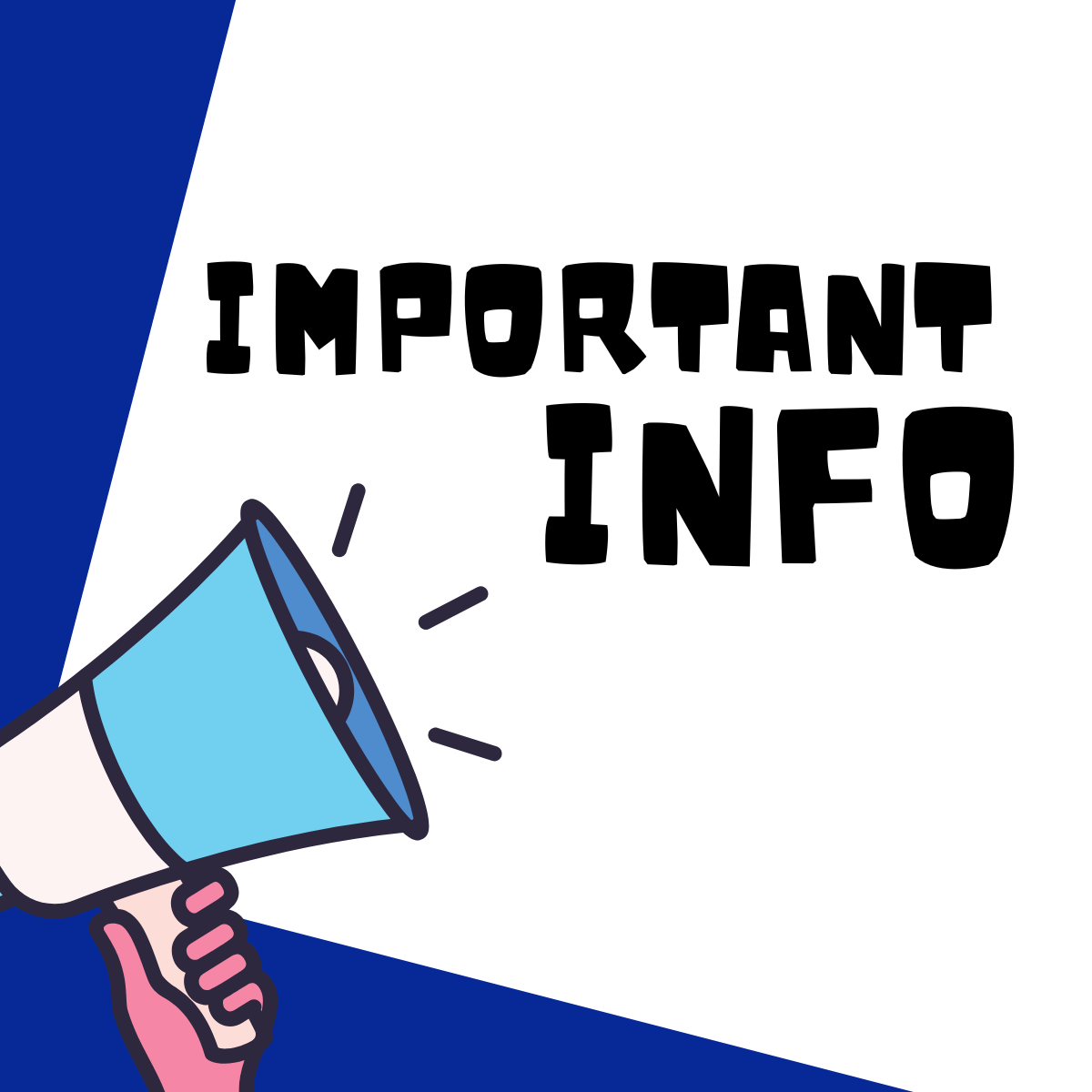 ---
SC Ready Schedule

Writing & Reading
May 9-10 (6th grade ELA)
May 11 & 15 (7th grade ELA)
May 16 & 17 (8th grade ELA)
Mathematics
May 18 (6th grade math)
May 22 (7th grade math)
May 23 (8th grade math)
Science
May 24 (6th grade science)
Please be sure students are present every day for testing. Students will not be released from school during testing. We ask that you do not schedule out of school appointments during these dates. Testing will begin each day by 8:15am and we anticipate the conclusion of testing by 12:00pm daily (state tests are NOT timed).
Chromebooks must be charged nightly. Students will NOT have access to charge computers in class. Students who need to charge computers may leave them at the school each evening to be charged during testing.
If you have questions, please contact Dr. Brenda Hughes, Professional Guidance Counselor at (803) 793-3383.