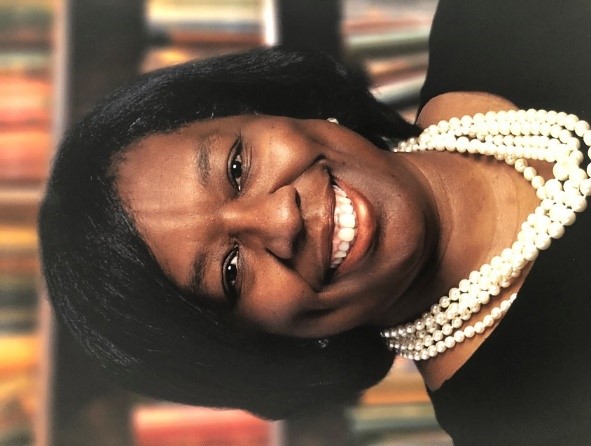 Patricia Moutrie-Goldsmith
Principal
Denmark-Olar Middle School
Bamberg County School District would like to introduce Mrs. Patricia Moutrie-Goldsmith as principal of Denmark-Olar Middle School. Mrs. Moultrie-Goldsmith is a native of Orangeburg, South Carolina. She received a Bachelor of Arts Degree in English Education and a Master of Education Degree in Educational Administration from The University of South Carolina. In addition, she has earned an Educational Specialist Degree in Educational Leadership from Clemson University and is currently pursuing a Doctorate Degree in Education System Improvement Science from Clemson University.
Mrs. Moultrie-Goldsmith has 26 years' experience in the education field to include a middle and high school English teacher, middle and high school assistant principal, an alternative school program director, a charter school K-8 assistant director, a high school principal and a district level leader.
Her philosophy of education evolves with each experience and her goal is to create a culture of love and support with an understanding that administrators are an extension of the ministry of teaching.
Mrs. Moultrie-Goldsmith along with her husband, Vincent, reside in the Orangeburg community and are the proud parents of three young men, Xzavier, Xachary and Xion. Please join us in welcoming Mrs. Moultrie-Goldsmith!